Here are a couple of examples of the types of lessons we will do together. You can download the MP3 files along with the musical notations, and get started right away!
Somewhere Over the Rainbow
Fingerstyle arrangement of the classic song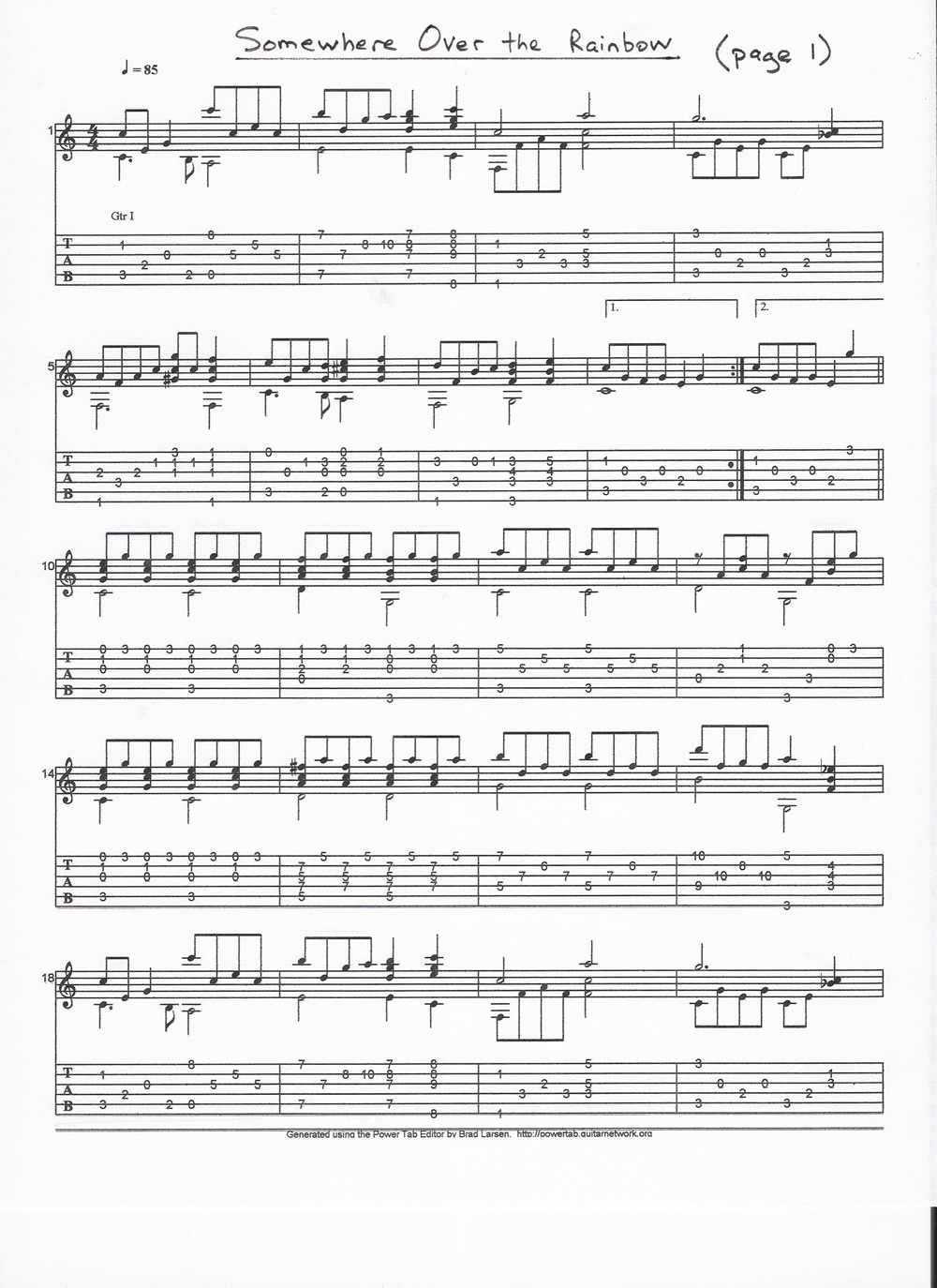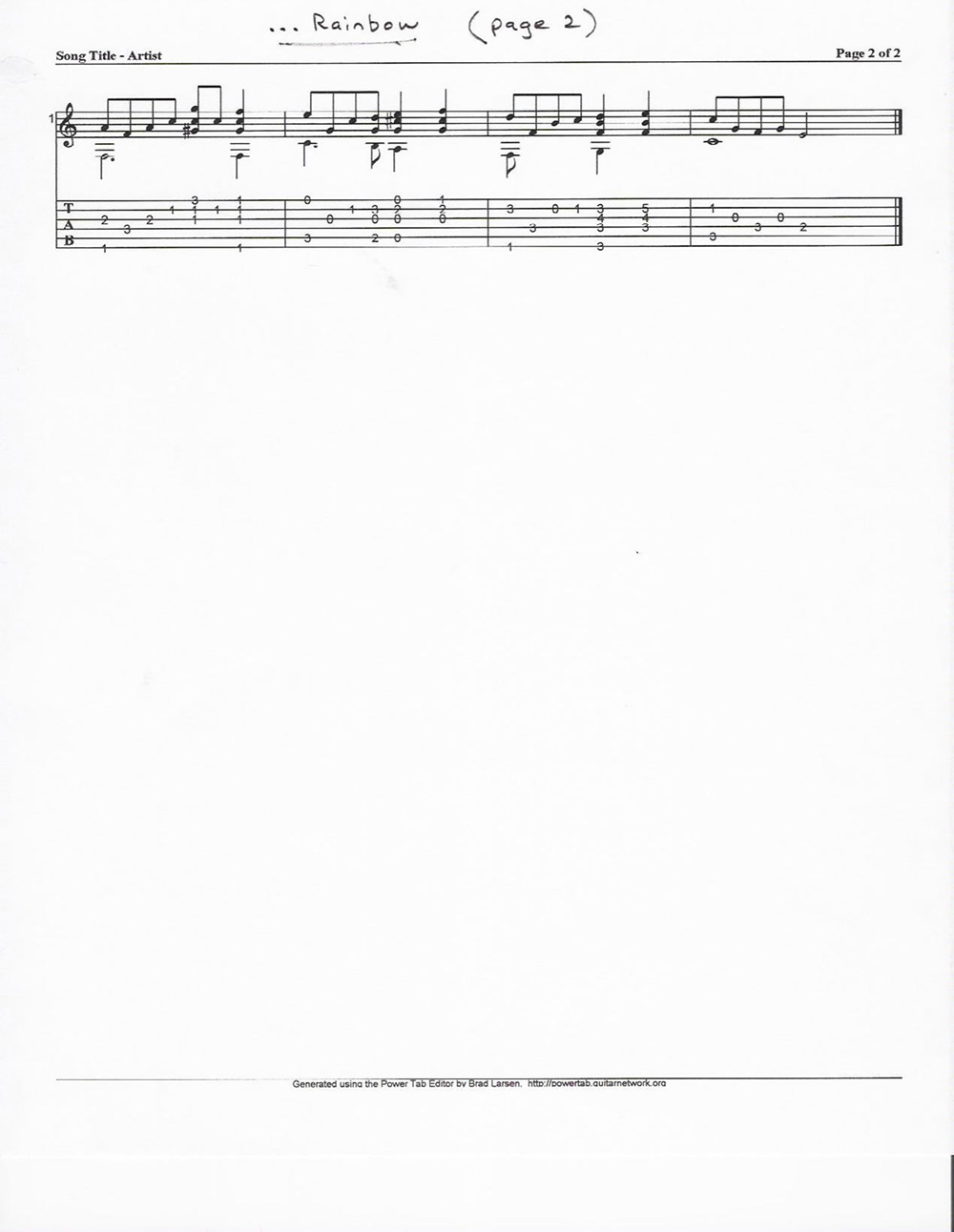 Arpeggio Soloing
This lesson shows how to easily integrate arpeggios into your soloing!